The Wampanoag Tribe of Gay Head (Aquinnah) will stay the course with plans to build a gambling hall in Aquinnah following a deadlocked vote in a special ballot initiative Sunday to overturn the project.
Following a recount late in the day, the final tally was 110 to 110, well short of the required two-thirds majority. Eight votes were disqualified due to nonconformity, tribal chairman Tobias Vanderhoop said in an email Sunday evening.
"The will of our citizens, based on the result of today's vote, is that there will be no change to present course of the tribe," Mr. Vanderhoop said.
Earlier in the day Sunday over the course of four hours, 228 tribal members from on and off-Island converged on the tribal building in Aquinnah to cast ballots. A large number arrived in vans and busses from various locations on the mainland.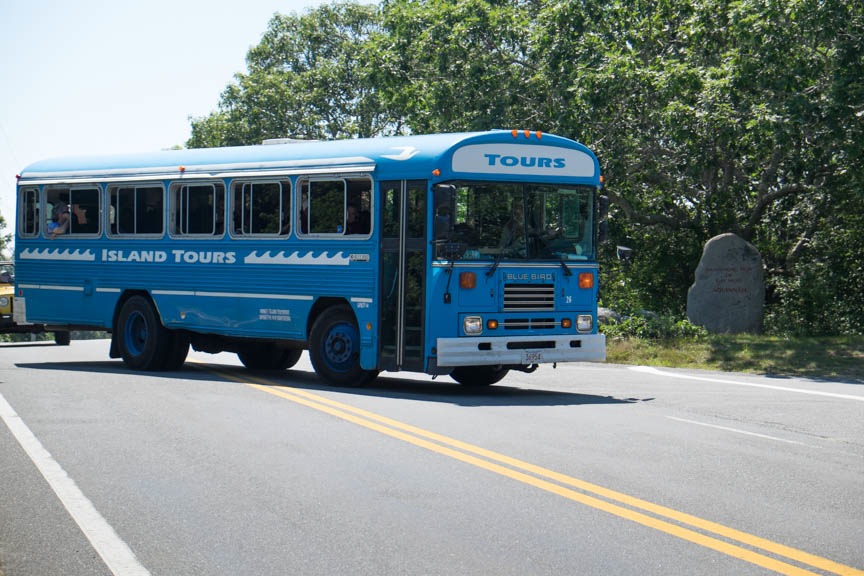 The special vote was called this summer after tribal members who oppose plans to build a gambling hall in Aquinnah gathered enough signatures on a petition to force a new vote. Members of the tribe first voted in 2012 to convert an unfinished community center to a class II gambling facility, essentially a bingo hall. Since then tribal leaders, including the leaders of the tribe's separate gaming corporation, have been actively pursuing the plans.
A positive vote Sunday would have halted those plans for at least a year, former tribal chairman Beverly Wright said Sunday. Another vote may be held in a year, she said.
Balloting took place between 10 a.m. and 2 p.m.
"I would say it was evenly split, on-Island and off-Island," Ms. Wright said. "I think the Island voters really came out to say what they wanted."
Prior to the vote, Ms. Wright and others had worked to mobilize tribal members. "We sent out letters, we called, we spoke to every member that we saw," she said.
Aquinnah selectman and tribal member Julianne Vanderhoop was busy Sunday morning encouraging members to come out and vote. "It's going to be close," she said shortly after polls closed at 2 p.m. At around 5 p.m. she reported that a recount was in progress.
The final tally was announced at around 6 p.m.
Meanwhile, three weeks ago the town of Aquinnah and a taxpayer group successfully won a federal court order temporarily blocking any work on the community center project. A legal case testing the broader questions and issues of law surrounding the tribe's rights to build a casino was argued in U.S. District Court in Boston last week. The judge hearing the case has not yet issued a ruling.
This story has been corrected from an earlier version that reported the tribe first voted last fall to pursue building a gambling hall. The first vote was in 2012; last fall another vote was taken that reaffirmed plans to pursue gambling.