I call this my Pandemic Haze series.
Normally I walk the Oak Bluffs shoreline at dawn, that peaceful hour when the sky lights up in ever-changing hues of pink, orange and red. Even a gray dawn is soothing. On the walks I get exercise, I meditate and I take photographs. Each morning I post a photo on Facebook and Instagram to share the breaking dawn with those sane enough to still be asleep.
At the start of the pandemic I was frightened and restless. My mother is in a communal independent living facility. My older sister is a nurse. My younger sister is an EMT. I have asthma. Everything about life seemed fragile. In the late afternoon, I found myself wandering around the old Oak Bluffs neighborhoods – the Martha's Vineyard Camp Meeting Association grounds and the historic Copeland District neighborhood around Ocean Park and Waban Park.
I began to notice the intricate design details on the historic homes and Camp Ground cottages. I found myself photographing them up close. I liked the idea that for those not familiar with Oak Bluffs architecture the photos appear to be abstract images, but for the rest of us they are a cheerful reminder of Oak Bluffs' quirky historic charm.
The wandering, the picture-taking, the picking and choosing of favorite photos and the editing helped occupy my time and ease my anxiety. It was therapeutic. And to top it off, the Oak Bluffs Public Library will exhibit the series in the library meeting room once it is opened to the public.
(All Photos by Liz Dolan Durkee.)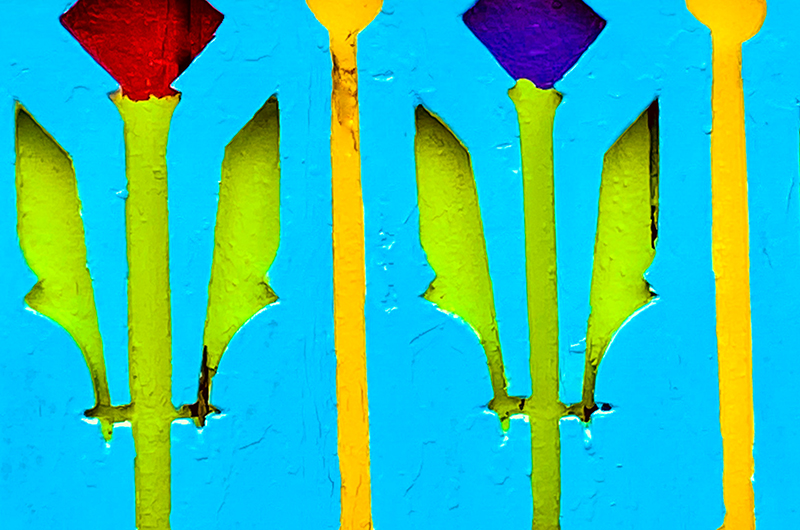 *
*
*
*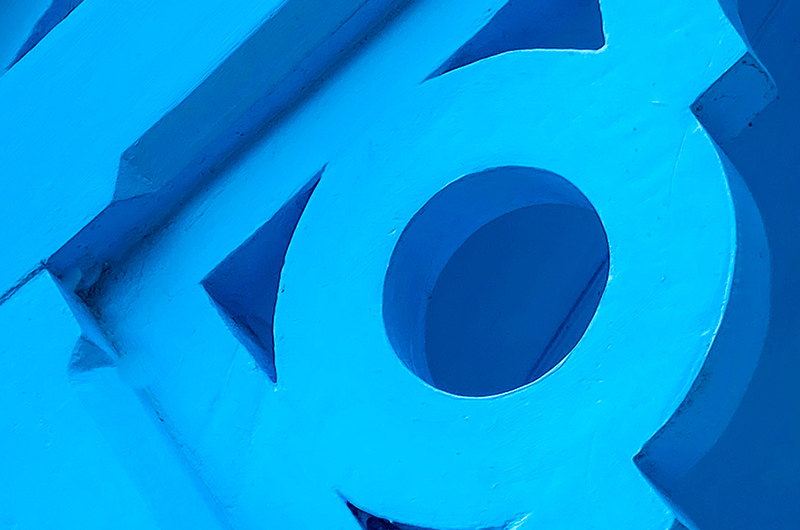 *
---
Liz Dolan Durkee lives in Oak Bluffs. She is the Town of Oak Bluffs conservation agent and an amateur photographer. You can see a slideshow of her sunrise photos at vineyarddawn.com.