People in Oak Bluffs late this week won't be thinking about the next number 13 bus leaving for Edgartown — they'll be thinking about the legendary Freedom Rides that bused through the Deep South and hostile racism during the Civil Rights movement.
On Thursday and Friday, The Cottagers Inc. of Martha's Vineyard sponsor the eighth annual African American Cultural Festival, an event packed with free educational programs and culture. The festival takes place in Hartford Park off Massassoit avenue and at Cottagers Corner on Pequot avenue..
This year, a special focus is on the Freedom Riders that made history in 1961 when they tried to battle racial segregation in interstate transportation. The festival is a belated 50th anniversary commemoration of the events that took place that summer, including the burning of the Riders' bus outside of Anniston, Ala., and an attack on the group by more than 1,000 whites in Montgomery.
A Freedom Riders exhibit from the Gilder Lehrman Institute of American History runs both days upstairs at Cottager's Corner on Pequot avenue. A documentary by Stanley Nelson screens on Thursday at 1 p.m. at the Oak Bluffs Council on Aging on Wamsutta avenue.
And people can hear history straight from the source. Freedom Rider Woollcott Smith, a lifelong summer resident, will be at the festival for a talk with the documentary filmmaker from 6 to 8 p.m. on Friday. Mr. Smith will share some of his experiences and talk about the future of nonviolent activism.
"I think anything that teaches the history of the Civil Rights movement in the sixties is a good thing," said Mr. Smith. "Of course, there were a lot of other movements — it wasn't just the Freedom Rides. We were the beginning of the wave of Civil Rights activity that took place in the 1960s."
"The fiftieth anniversary of many Civil Rights events have been and are continuing to come up," said Joanne H. Edey-Rhodes, Cottager and co-chairman of the festival. "We're trying to keep up." These events will continue to spark the themes of the annual African American Cultural Festival.
A series of mini-talks will take place throughout the weekend in Hartford Park. Cottagers and lecturers will discuss topics ranging from the psychology of racism to African American Heritage gardening. Author and broadcast journalist Charlayne Hunter-Gault will have a talk and book signing on Thursday from 6 to 8 p.m.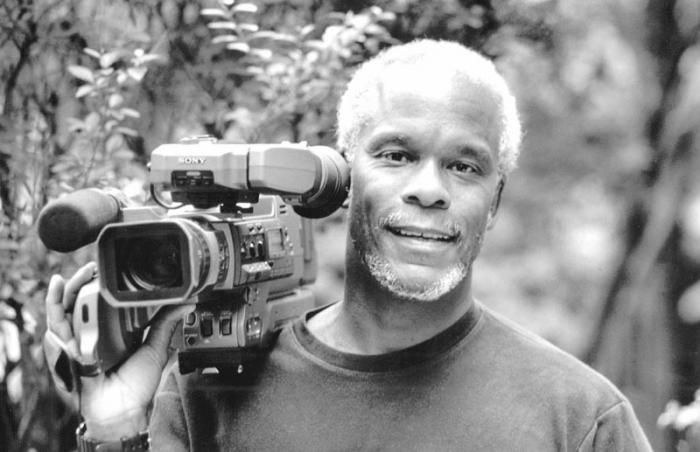 For the more kinesthetic learners, Cottagers Kim Longino and Cheryl Grimes are offering line dancing for teens and adults on Friday morning.
The festival is a family-friendly event. Children will enjoy storytelling, singing and dancing with Cottager Myrna Allston on Thursday afternoon, and art with Cottager Nia Rhodes Jackson on Friday afternoon.
The festival in the park runs from 10 a.m. to 4:30 p.m. There will be an African American marketplace and food for sale by Irie Bites. Evening talks take place at Cottager's Corner, but Hartford Park is the site of the festivities and events unless otherwise noted.