Radio station WMVY, the popular independent local station that has been on the air on the Vineyard for nearly three decades, will sell its broadcast signal 92.7 FM to WBUR, the well-known National Public Radio station in Boston.
Pending Federal Communications Commission approval, WBUR is expected to begin airing on 92.7 in early 2013. And while the Boston station said the new signal will broaden its reach in Southern Massachusetts, news of the sale led to an outpouring of sadness from WMVY's many listeners, who lamented the loss of their favorite station for music, local news and familiar voices.
"It couldn't be sadder," musician and Island resident Carly Simon told the Gazette Wednesday. "It just feels as though the lighthouse is gone or something. It's a beacon and a light for so many people."
On Tuesday, WMVY launched a major fund-raising effort in hopes of continuing its online and radio presence.
WBUR announced the purchase on its website and in a press release early Tuesday morning. Terms of the sale have not been disclosed. But the station has been quietly on the market for some time. Joe Gallagher, the president of Aritaur Communications and station owner, said the sale would allow the company to meet financial obligations.
Mr. Gallagher and Aritaur are helping WMVY with its push to continue as a nonprofit entity, and Aritaur will transfer programming and other assets to the radio station's nonprofit arm Friends of MVY.
Meanwhile, senior managers from WBUR traveled to the Vineyard Tuesday to speak with Island newspapers about the sale.
"As sad as it is for the folks who are devoted to WMVY — and we are completely sympathetic to that — we are thrilled," general manager Charles Kravetz said during a visit to the Gazette. "This is a longstanding dream of ours to be able to get a nice, solid signal that will reach the South Coast, the Islands, much of Cape Cod. And we have worked very, very hard to create one of the great public radio stations in America, and we want to be able to serve the people who live here full-time. We want to serve people who come from the Boston area and all over the world to summer here, and so we are just as excited as we can be about finally serving this portion of Massachusetts which we consider very much a part of our community."
He said he is confident the FCC will allow the transfer. WBUR filed an application to purchase the 92.7 broadcast license on Tuesday. The station will acquire the license, the transmitter and the antenna from WMVY, and will take over the long-term sublease for the frequency on the tower in Vineyard Haven.
He said the changeover will happen immediately once the sale is approved by the FCC.
"Radio continues to be our primary distribution platform, even as we continue to invest in digital, and this is a statement about the continuing importance of radio," Mr. Kravetz said. He said there have long been complaints about the WBUR signal cutting off around the Cape.
Founded in 1950 at Boston University as a student-run station, WBUR became a National Public Radio member station in the 1970s. Its NPR programs include On Point, Here and Now and Only A Game. The station also produces hourly local newscasts, a daily news magazine program, Radio Boston, and carries other NPR news programs as well as BBC content.
The station, which has about 500,000 weekly listeners, is now all news and talk shows, although at one time it included music in its programming. It has a fierce rivalry with NPR station WGBH in Boston. WCAI, which broadcasts on the Cape and Islands, is an affiliate of WGBH.
But Mr. Kravetz downplayed competition as a factor in the sale. "I don't think we look at this purchase as part of any sort of rivalry with anybody," he said. "This is a matter of extending our distribution to a vital part of Massachusetts." He said the sale could help the station reach 60,000 potential new listeners.
The station will have no staff presence on the Vineyard, but plans to expand its coverage to include more stories pertinent to the Cape and Islands.
"We know that there are a great laundry list of important stories to be done. As we head into the new year, we'll start planning out and thinking about our coverage," said Sam Fleming, WBUR's managing director of news and programming.
"On so many levels we are so very excited, and we hope that there will be great excitement, tempered no doubt for those people who love MVY," Mr. Kravetz said, adding that he is rooting for WMVY to succeed in its new nonprofit venture.
"We recognize that MVY is a gem, and we actually were thrilled that they picked us as the buyer," said Kristen Holgerson, WBUR's director of marketing and promotions. "The reality is, the station was for sale, and there certainly could have been a lot of other ways it could have gone."
WMVY first began broadcasting 29 years ago and is known for its friendly on-air presence and eclectic community programming. Weekly music shows have ranged from Peter Simon's Private Collection to regular spots focusing on the Grateful Dead, the Beatles, blues, Sunday morning jazz and world music. Barbara Dacey, the longtime deejay and director of music and programming who got her start at the station doing ad voice work more than 25 years ago, has interviewed dozens of musical artists on the air through the years, from Judy Collins to Carly Simon to John Mayer. "We had to be a Vineyard and a community radio station. How could we be here and not do it? It's a responsibility we've felt from the beginning," Ms. Dacey said in a 2008 Gazette interview on the station's 25th anniversary.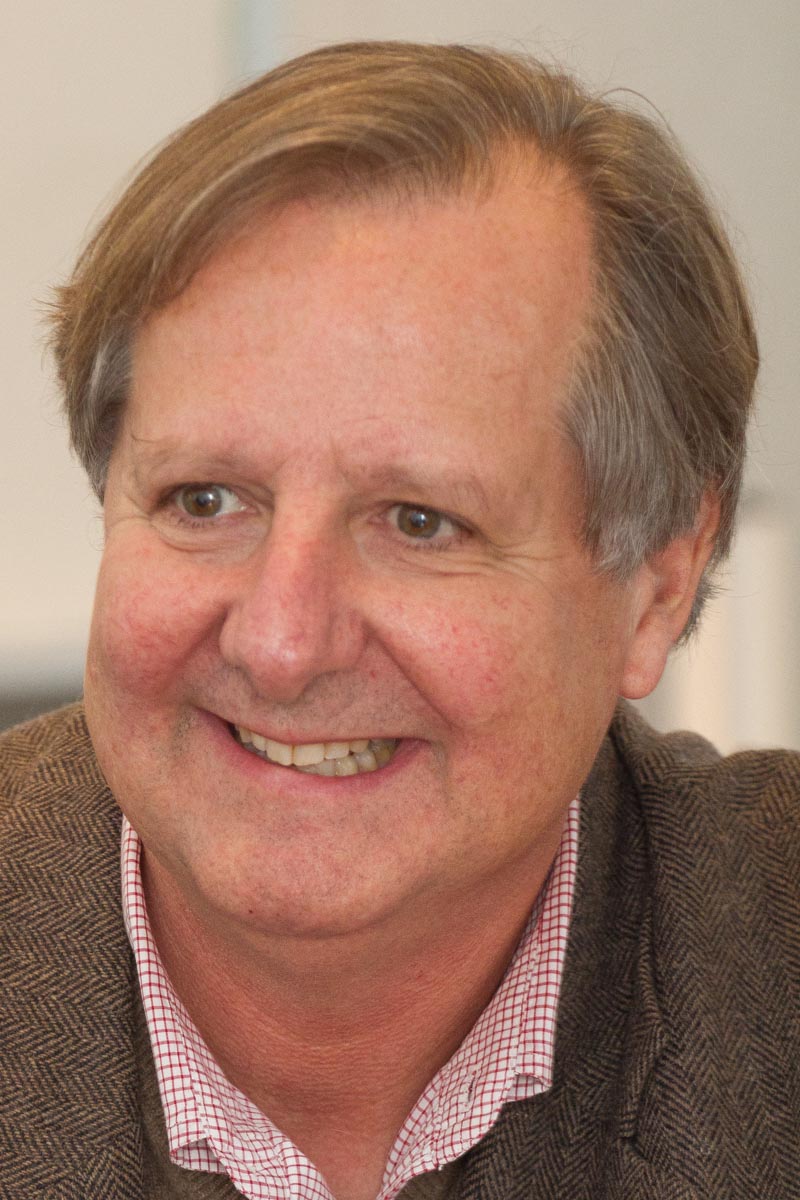 The station went on the air on May 1, 1983, broadcasting from 92.7 FM and taking over the tower and small station behind Carroll's Trucking in Vineyard Haven that had previously been used in the 1970s for WVOI, the Island's first radio station that was financially unsuccessful and later folded.
"It was just a leap of faith, I think. Everything was reels then; everything had to be cued by hand," recalled Ms. Dacey, who joined the station two years after it started. WMVY upgraded to digital equipment in 1999. The station began streaming live in 1997, a year before Mr. Gallagher bought the station. In the days when internet radio was a relatively new idea, the station quickly gained followers all over the world. Today, the website live stream has 30,000 unique listeners a month, with 250,000 people visiting the website each year.
WMVY has changed hands twice since its inception. In 1990 Broadcast Properties Inc. of Minnesota, whose principals were Charles Burns, Jim Binger and Phil Kelly, bought the station from founding owners Robert and Linda Forrester for $2.5 million. In 1998 Mr. Gallagher bought the station from Broadcast Properties for $1 million following the death of Mr. Kelly, who had been the operating partner in the business and the only owner with radio experience.
The station also has been active in a wide array community affairs and fundraisers through the years, and among other things sponsors the annual Big Chili Contest in late January, a benefit for the Red Stocking Fund. The upcoming contest is scheduled to go on as normal.
"I think the Island should really be upset about this," Ms. Simon concluded. "I don't want to see WMVY go away as an entity. That would be just too horrible."