There is good news and bad news at the animal shelter this week. Last week we had a little brown dog of indeterminate parentage who needed a home. It happened that, although he seemed fine and had been checked by a vet, an unusual problem surfaced. Little Ticona has bladder stones. He will need an operation to remove them, after which we expect him to have a full recovery. However, this surgery is quite expensive. The shelter has a fund earmarked specifically for such a purpose. It is called the Susie fund in honor of the yellow lab who came to us full of fleas and many other uncomfortable and, fortunately, curable maladies. She was adopted out to a perfect home where she lived out her days. That fund is now running low as many of our rescue animals have needed specialized medical care. If there are kind-hearted souls who would like to donate to this cause they can send a check to the animal shelter and mark it for the Susie fund.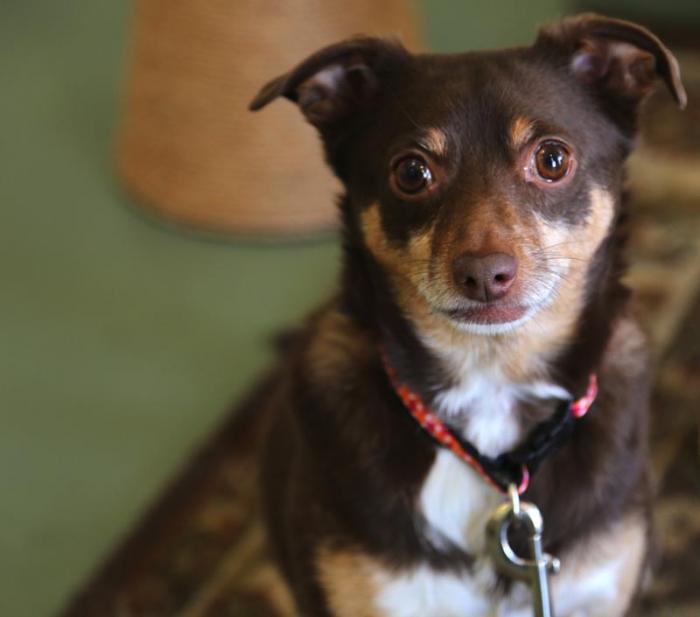 To make registering for the rabies clinic easier, the intake form is ready for downloading from the animal shelter website. You may fill it out and bring it when arriving at the shelter or the West Tisbury emergency services building between 10 a.m. and noon on Saturday, March 28. Please remember to bring your animal's previous rabies certificate if you wish to have an inoculation good for three years. We remind all potential users of this service that only one vet will be in either location for the first hour. Early birds, beware of long lines. The cost is $20 per animal.
Only two cats are now in residence. Both need homes as soon as possible.
Shelter hours are Tuesdays and Wednesdays, 8:30 a.m. to 2:30 p.m., Thursdays and Fridays, 8:30 a.m. to 6:30 p.m. and Saturdays, 8:30 a.m. to 4:30 p.m. The shelter is closed Sunday and Monday. The telephone number is 508-627-8662.
Contributions are always gratefully accepted; the shelter is funded solely by donations. Please make checks out to the Animal Shelter of Martha's Vineyard; the mailing address is P.O. Box 1829, Edgartown, MA 02539 or visit animalshelterofmv.org.