An Alabama woman was named the new owner of an Edgartown home Tuesday — and millions of other would-be residents were disappointed — as Home and Garden Television announced the winner of the network's annual dream home giveaway.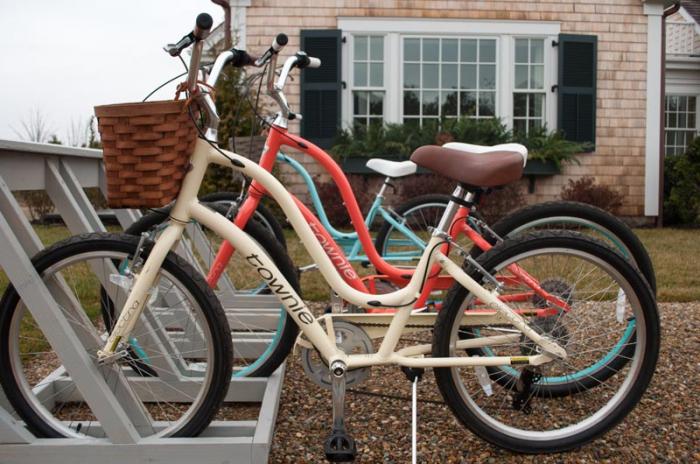 Kathy O'Dell of Huntsville, Ala., was chosen from 94 million entrants as the winner of a 3,200-square-foot Cape style home on Crocker Drive, according to an announcement by HGTV.
The dream home was designed by Island architect Patrick Ahearn and built by local contractor Tim McHugh. There are other local touches in the house. All of the artwork was sourced locally, and other decor and furnishings in the three bedroom, three and a half bath house were sourced on-Island.
The home also has a gourmet kitchen, two stove chimneys, and a custom-built doggy dream house in the backyard.
The Vineyard was revealed as the destination for the 19th annual dream home contest in August, and construction was completed in September. The entry period for the popular contest ran from Dec. 29 to Feb. 17, with anyone 21 years old or older allowed to enter up to twice a day.
The grand prize also comes with a new truck, $250,000, and a one-year membership to the Field Club.
HGTV said Mrs. O'Dell is a retired computer programmer who has five children and six grandchildren, and that she and her husband Steve entered the contest twice a day. The network will air a special featuring the winner on May 29.