Two candidates are seeking the Democratic nomination for county register of probate in the state primary a week from Tuesday.
Acting register of probate Daphne Devries and attorney Gail Barmakian are both vying for the right to finish out the term of Elizabeth Herrmann, who retired in May 2017 before her six-year term was up. Whoever wins in November will hold the seat until the general election in November 2020. There are no Republican candidates.
The register of probate and family courts administers the probate and family court, clerks for cases that go to trial and acts as case manager for issues that come before the court.
The probate and family court has jurisdiction over wills and estates, divorces, conservatorships, guardianships, adoptions, child support, child custody, parenting time, partitions of land, name changes and annulments. In interviews with the Gazette, both candidiates spoke about their qualifications and desire to serve the public.
•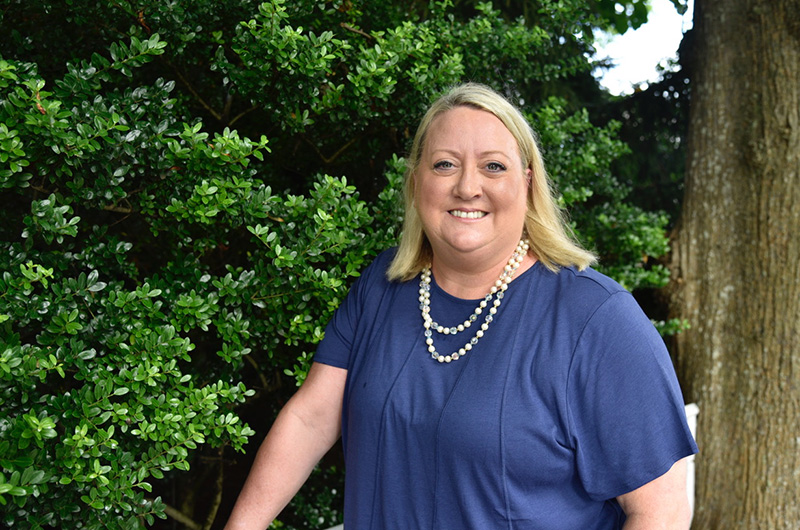 Ms. Devries, 52, of Edgartown, is the former deputy assistant under Ms. Herrmann and was appointed acting register of probate and family court in June 2017. She is a graduate of the University of Maryland.
She said her experience in the office has given her a thorough understanding of the job.
"The biggest thing is I have 21 years of hands-on experience," Ms. Devries said. "I moved to the Island in 1996, started in this office as a temporary worker. It was a really good fit for me, and I loved it."
She said her time in the court office has been satisfying, and something she would like to continue.
"When I finally felt like I knew I was confident, I knew what I was doing, that I was helping people, and that made my job very satisfying. I do feel like I have the skills to help people, make them feel better. When they come into the office they're going through very emotional issues. They feel listened to after they leave."
Ms. Devries said she would be an advocate for some changes if elected. "The office is running very well right now," she said. "I'm advocating for e-filing and eventually a paperless future. We scan every paper now, every pleading. I'm trying to advocate for having those scanned images available to the public, and/or counsel. It alleviates the stress on the registry staff. I'm advocating for more staffing in my office as well."
•
Ms. Barmakian, 61, is an Oak Bluffs attorney in private practice who is also serving her third term as an Oak Bluffs selectman. She is a graduate of Wheaton College and the Massachusetts School of Law. She cited her career in law, much of it practicing in the family and probate court.
"I think I have the qualification background to serve the people of Dukes County well, considering my legal background and my years of dedicated public service to this community, and hopefully my track record of work and dedication," she said.
She stressed that the register must serve a public service function.
"The register of probate is the face of the court," Ms. Barmakian said. "You're always dealing with the public, you're dealing with attorneys. You're also dealing with people that aren't represented, that need to navigate the court system. Usually it's because of an emotional and personal struggle, whether it's custody, or restraining orders, or divorce. It's helping people."
Ms. Barmakian said she would take a fresh look at the office, looking for ways to streamline the court process.
"Availability and presence is important," she said. "I would hope to develop a website that would help both attorneys and lay people to give them an introduction to the court system, try and develop some policies to streamline the process, provide a quicker resolution to, especially family court matters."