Bertha Pieringer died peacefully August 15. She was 85 years old. She remained under the loving care of her husband, Robert, and son Scot in her home in Waterview Farms in Oak Bluffs.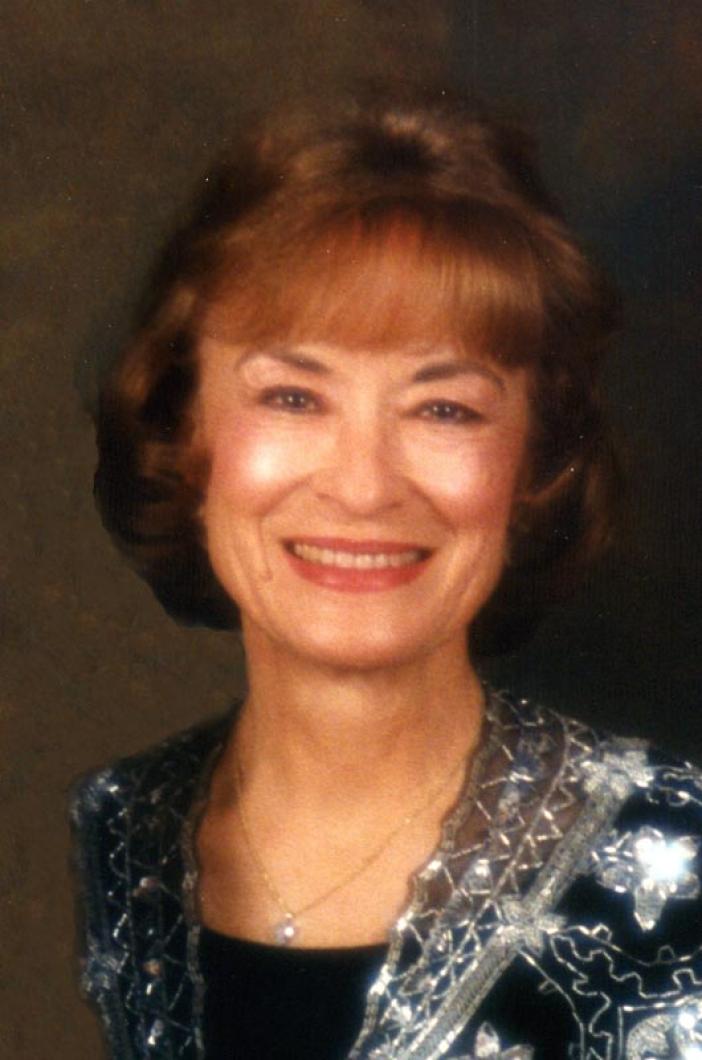 Bertha was born in Englewood, N.J., the only child of Anna and Hugo Schirmer of Harrington Park, N.J. She is a graduate from the Katharine Gibbs School in New York. In her first job she became director of personnel for the Bristol-Myers Company in New York.
She married her high school sweetheart, Robert Pieringer, in 1950 and eventually settled in Alpine, N.J., where she raised a family of four boys. It was a hectic time as Robert was often away on assignment for CBS-TV. During that time she also served as the borough clerk for the town of Alpine, sometimes issuing marriage and dog licenses from her side porch. She served in that position for 28 years and was honored for her service by the International Institute of Municipal Clerks.
In 2002 Bertha and her husband retired to the David Howard designed post-and-beam house her husband built for her in Waterview Farms. She became active in the Vineyard Garden Club, volunteered at the Sheriff's Meadow Foundation and belonged to Farm Neck Golf Club. During the winter months she and her husband retreated to Harbour Island in the Bahamas and to Marco Island, Fla. They also enjoyed cruises which took them to the far corners of the world.
Bertha suffered a stroke in 2007 but that did not deter her from her dream of visiting the ancestral home of her Swedish grandmother. She found mention of a farm in Sweden among some letters of her mother's and hired an investigator to locate the property. In the summer of 2008 Bertha brought her entire family, an entourage of 13, to the farm in Sweden where they were warmly embraced by their long–lost relatives. It was among her happiest moments.
Bertha is survived by her husband of 63 years; her sons, Craig and his wife Nan, Gary and his wife Ann, Scot and Wayne; and five grandchildren, Anna, Andrew, Sarah, Matthew and Amanda.
A memorial service will we held at 2 p.m. Saturday, Sept. 21 at the First Congregational Church in West Tisbury. Donations in her memory are being received by Hope Hospice, P.O. Box 4188, Vineyard Haven, MA 02568 or hopehealthco.org.
Arrangements are under the care of the Chapman, Cole and Gleason Funeral Home in Oak Bluffs. An online guest book is available at ccgfuneralhome.com.