See them first at Featherstone: now in its second decade as the Island's only year-round art center, Featherstone Center for the Arts is preparing the walls for a pair of gallery shows from Island's best young artists.
Paper and Pottery opens on Sunday to showcase work by students of Janice Frame and Scott Campbell at the Martha's Vineyard Regional High School. The show opens March 30 with a reception from 4 to 6 p.m. and runs through April 6.
A collection of photographic essays from the Center for Creative Expression, another student-oriented group, will open on April 12. The culmination of efforts by Janice Baer and her students, this program offers an unusually gifted expression of Vineyard views.
For those inspired by the exhibitions, a new slate of spring art classes is beginning, too. Classes run the gamut from calligraphy to Native American flute.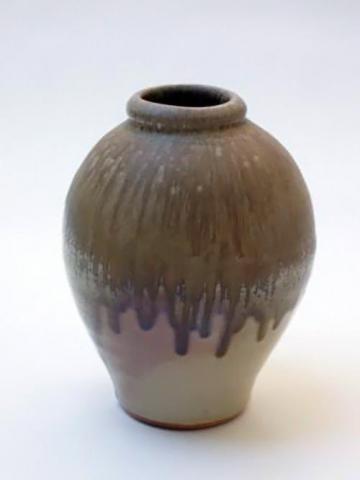 In ceramics, aspiring artists can take a dynamic course entitled Sculptures and Teapots with Washington Ledesma, or learn wheelthrowing techniques in another course.
Art Camp for Adults with Nancy Blank promotes a different art form each week.
Beginning Drawing and Back to the Drawing Board classes provide the basics for those interested in defining their artistic talents with pencil and paper. For the crafty, Intermediate Knitting and Sewing programs are great fun, as well as practical. And Tapestry, with the looms in action, stimulates a sense of design and creativity.
For painters, Featherstone has Watercolor workshops with John Holladay, Pastels with Ellen McCluskey, and Oil Painting with Washington Ledesma. In June the center offers Watercolor for Cowards.
For photographers, Tim Mathiesen presents a Digital Imaging Workshop, and Kathy Rose offers individual tutorials in digital imaging.
For more on all these classes, see online featherstonearts.org.