Getting Jazzy With Chamber Music
Sometimes chamber music is just chamber music. Actually, to describe chamber music as just anything is a grave offense. The music always has the potential to elevate the moment by stirring the mind as well as the heart. It is, at the risk of tipping the boat, a chance to sit back with Bach, Mozart, Beethoven, all the old boys, really, and ride the tempo of history. Dare you not to feel smarter and more fulfilled after a night of chamber music.
But sometimes the bar is raised even higher than general excellence. The folks at the Martha's Vineyard Chamber Music Society have gone deep into their roster of connections and played all the strings, excuse the pun.
The evening is entitled The Glass Pendulum Swings. It features a program of compositions by Brahms, Philip Glass and Billy Childs. Who is Mr. Childs, you ask? He is a jazz pianist and composer unparalleled. Over the years, Mr. Childs has been nominated for 10 Grammy Awards, winning three times.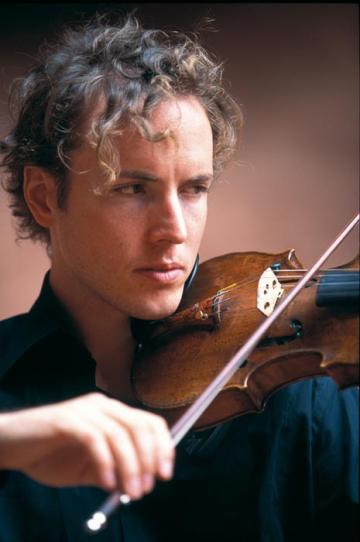 But what is he, along with Mr. Glass, that master of art music who once described himself as a composer of "music with repetitive structures," doing in the company of Mr. Brahms? What more is there to say, except that chamber music on the Vineyard is, like the Island itself, not fixed to any mainland proprieties.
Performing alongside Mr. Childs is Delores Stevens on piano, Larry Koonse on jazz guitar and Timothy Fain on violin. If you are thinking to yourself, Timothy Fain sounds familiar, that's because Mr. Fain played and appeared in the award-winning film The Black Swan.
The concerts are Monday, July 18, at the Whaling Church and Tuesday, July 19, at the Chilmark Community Center. Both shows begin at 8 p.m. Tickets are $35 or $30 with the Island Card. Students are free. For more details, call 508-696-8055.