Longtime friends Kenny Lockwood, Paul Thurlow and Nancy Jephcote joined with Washington state-based Daniel Macke on Friday at the Pit Stop to play a medley of their original compositions for a large and appreciative audience. Nancy and Paul met Daniel in Port Townsend last year on a trip to the west coast, played music with him and invited him to the Island.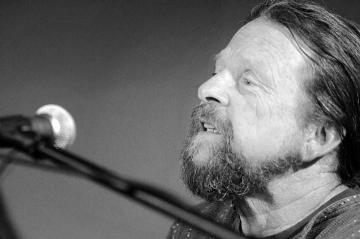 "This is the first time I've been on the Vineyard," Mr. Macke said. "It's beautiful and it's full of talented people, a lot like Port Townsend where I live."
The Pit Stop as a music venue was revived about three months go by Don Muckerheide and his musical family and in that short space of time has established itself as the hub of the Island art scene, combining music, theatre, movement workshops and — coming soon — an art gallery.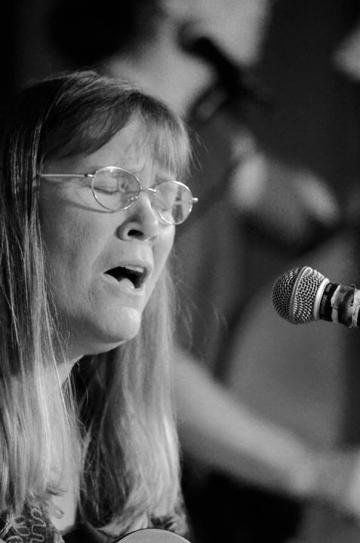 Even for Island audiences, who are accustomed to simple authentic venues, the Pit Stop is an unusually intimate space. The stage is surrounded by folding chairs and even from the back rows you feel like you can reach out and touch the musicians.
"This is a great room to perform in," said Mr. Macke."It was a good crowd and a lot of fun to be here."
The Pit Stop is located in the Oak Bluffs arts district, catty-corner to Tony's Market on Dukes County avenue.