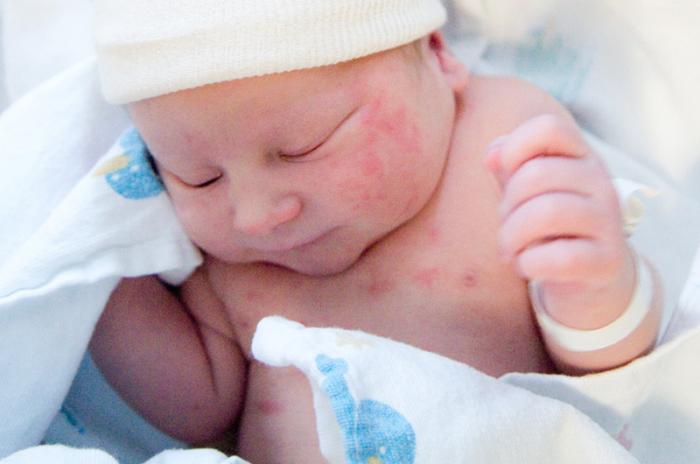 The Vineyard did not have to wait long to welcome the first baby of the New Year. Young Jack Ryan Rossi made his arrival at Martha's Vineyard Hospital at 6 p.m. on Monday, the first little one born in 2018.
Jack is welcomed by his parents, Islanders Ellen Hughes Rossi and Ryan Daniel Rossi of West Tisbury, and his extended family. He joins his big sister, Sloane, at home.
He weighed 7 pounds, 7.2 ounces at birth.