Breaion King is going to the Oscars.
The journey to the Academy Awards ceremony is an improbable one for anyone, a goal standing far offstage in the day-to-day business of making movies. But Ms. King is not an actor or filmmaker. She is the subject of Traffic Stop, a documentary short produced and directed by Vineyard filmmakers Kate Davis and David Heilbroner, which has been nominated for an Academy Award.
She will accompany the filmmakers, walking with them on the red carpet into the Dolby Theatre in Los Angeles on March 4.
Ms. King is a teacher, a dancer, a homeowner, the first in her family to go to college and to get her master's degree. She is also African American, and on June 15, 2015, after being pulled over for a routine traffic stop in Austin, Tex., she was hauled out of her car by the officer, slammed to the pavement, handcuffed and taken to jail.
She did not have a police record and weighs less than 110 pounds.
When the dash cam footage of the incident surfaced, thanks to an investigative reporter in Austin, executives at HBO contacted Ms. Davis and Mr. Heilbroner about doing a film about the incident. At the time they were working on a documentary for HBO about the death of Sandra Bland, a tragic story with eerie similarities. Ms. Bland was pulled over for a traffic violation on July 13, 2015, also in Texas. She was yanked from her car, taken to jail and later found hanged in her cell.
Ms. Davis and Mr. Heilbroner flew from the Vineyard to Texas during the summer of 2016 to talk to Ms. King and see if she would agree to be the subject of their film. She said yes, but the first meeting was not entirely promising.
"I remember going down there and she cried for the entire interview," Mr. Heilbroner said in an interview last week in the couple's apartment in New York city. "I learned from her boyfriend that prior to our coming down to interview her she was really having a hard time talking about this and dealing with this. But the process of being interviewed and talking about it and telling her story and owning her story really helped her," he added.
"What the film doesn't go into is that she really suffered a lot of PTSD," Ms. Davis said. "The damage is much more than physical."
The film opens with a police car rolling out of the station, then quickly shifts to the dash cam footage from June 15. It shows Ms. King being pulled over, and at first the officer speaks to her in a polite manner, telling her she is being pulled over for speeding and asking for her license.
The situation quickly escalates when Ms. King begins to question the officer, and at one point asks him to "please hurry up." The response is quick and furious, ending with the officer lifting Ms. King high in the air, slamming her to the pavement and threatening to tase her as he handcuffs her.
The film then shifts abruptly and the viewer sees Ms. King at home, getting ready for her day, brushing her teeth, driving to work, teaching her second graders math.
"We tried to pare down the elements so it is not an investigative piece," Ms. Davis said. "It's not a legal case unfolding and it's not seeing the situation from multiple points of view. To me it's almost like a poem of her life."
Mr. Heilbroner agreed. "The film is like a poem," he said. "We came into HBO to show them a rough cut. And the head of HBO documentaries comes in and after about five minutes says, oh, you're making an art film. Well, if you're going to make an art film, go all the way."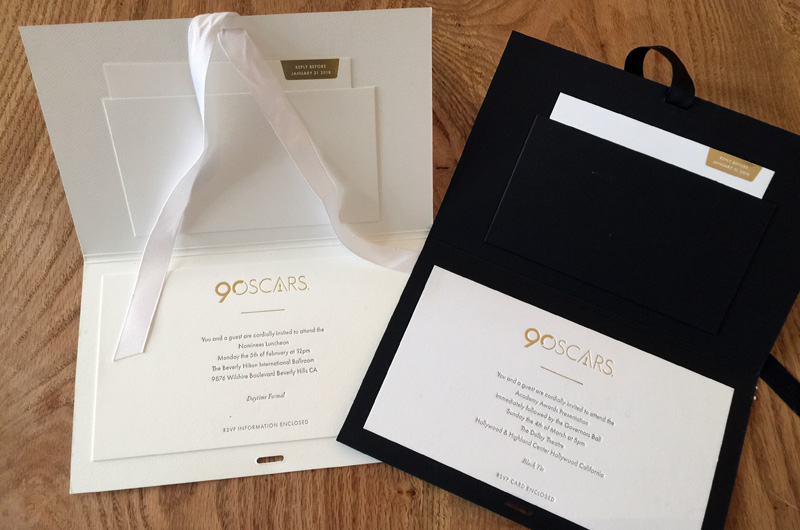 The advice freed the filmmakers to make a much different film than the one they were working on about Sandra Bland, which is a legal thriller, they said. That film will be released in April.
Because Traffic Stop focuses on the ordinary aspects of Ms. King's life, her daily routine and talking about her childhood, they effectively banish the political element, the side taking and finger pointing. And by using smash cuts, yanking the viewer from a scene of Ms. King teaching math to her second graders to the violent dash cam footage, a viewer gets the sense of how for an African American, the threat is always there, ready to pounce on their everyday lives.
"My mom would tell me, you are a beautiful chocolate baby," Ms. King says in the film. "Looking back, you don't realize that, you know, she was letting me know that in this world, you know, people don't see your skin as beautiful."
The filmmakers are quick to point out that the film is not meant as an indictment of police in general. In fact Ms. King's sister is a police officer.
"It's really about training," Ms. Davis said. "It suggests training should be better to insure that the percentage of cops that are the ones making headlines, that they are more rigorously educated, that they think twice, and examine their triggers."
"They have hundreds of hours of training in how to shoot but not how to de-escalate a situation," she added.
One of the difficulties in making documentaries can be getting subjects to agree to do the film and share their stories openly. For Ms. Davis and Mr. Heilbroner, it helps that they have a long body of work for potential subjects to watch. Their documentaries often focus on a range of social justice issues, from transgender rights to court battles to deplorable conditions for jockeys. But there is also lighthearted fare, including a film about whistling contests.
The film that really launched their careers, they say, is Southern Comfort which came out in 2001 and told the story of Robert Eads, a transgender man diagnosed with ovarian cancer.
"That was Kate's solo effort," Mr. Heilbroner said. "She gets all the credit."
The couple has been working together for a long time. "Since the Mesozoic era," Mr. Heilbroner said. Usually they divide the producing and directing work equally, but for Traffic Stop Ms. Davis is listed as the director and Mr. Heilbroner the producer.
The couple met in college and have long ties to the Vineyard. Mr. Heilbroner first came to the Island as a baby, staying in the family home in Chilmark. Ms. Davis grew up in Woods Hole and for her the Vineyard was "just over there." That changed after they met and were married. In addition to being seasonal residents they have also lived on the Island full time. Their daughter graduated from the regional high school.
The next film they are directing, Born Into the Gig, will include a Vineyard element. It is produced by Tamara Weiss and focuses on the lives of children of famous musicians, including Ben and Sally Taylor.
Over the years the couple has won numerous awards from Emmys to Peabodys, but Traffic Stop is their first Academy Award nomination.
"Now the real work starts which is figuring out what to wear," Ms. Davis said. "I'm not a gown type."
Traffic Stop will be shown at the Martha's Vineyard Film Center on Friday, Feb. 16 at 7:30 p.m. and several more times leading up to the Oscar telecast.