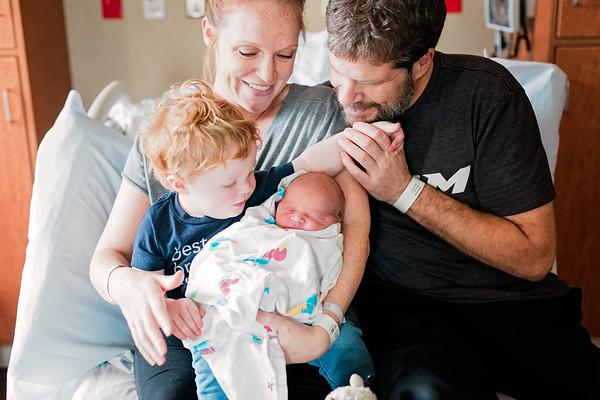 The first baby of the new year arrived Saturday. Rocco Robert Fiorito was born at the Martha's Vineyard Hospital on Jan. 11 at 10:26 a.m. He is the son of Kate Hennigan and John Fiorito of Edgartown.
He also is welcomed by his big brother John Frank Fiorito.
Rocco weighed seven pounds, 14 ounces at birth.