The recent election of U.S. Sen. Rev. Raphael Warnock reminds us that seven of America's 11 black senators have strong ties to the Vineyard. This history begins at the Overton House on Narragansett avenue in Oak Bluffs where Rev. Martin Luther King Jr. and other black dignitaries stayed, and next door at the Oak House on Seaview avenue.
The Oak House was built by the Oak Bluffs Land and Wharf Company and was acquired in 1871 by Massachusetts Gov. William Claflin (1869-1872). Thereafter it was called The Claflin Cottage.
Governor Claflin was an ardent Methodist and abolitionist who, as it turns out, was liberal enough to have hosted Hiram Rhodes Revels at his Boston home. Mr. Revels became the nation's first black senator, appointed in 1870, representing Mississippi. Senator Revels was a preacher, a bit of historical coincidence linking him to Senator Warnock.
Governor Claflin and his father provided funds to buy land for Claflin University, a historically black college in South Carolina, founded in 1869. He also was a significant supporter of higher education for women, signing charters for the women's colleges Wellesley and Mount Holyoke.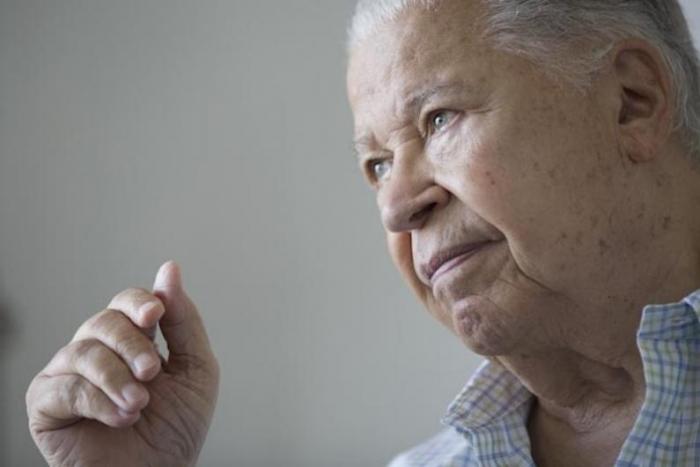 Edward W. Brooke began visiting the Vineyard in the mid-1940s. He became Massachusetts's first black attorney general when he was elected in 1962. And in 1966, he became the second black senator, and the first to be popularly elected. Senator Revels had been appointed to the position, 96 years earlier.
Senator Brooke bought his first home on Canonicus avenue in Oak Bluffs in 1949. The family acquired its second home on Nashawena Park in 1958, behind which he renovated a large building used for friends and family, called the Island Club. He sold the home in 2004 and died in 2013. The house has been part of the Martha's Vineyard African American Heritage Trail since 2015.
Barack Hussein Obama and his family have been regular visitors long before his election as the fifth black senator to serve in the U.S. Senate, the third to be popularly elected. In 2012, Senator Obama became the ninth American President to spend time on the Island. He and his family are now homeowners.
In 2013, William (Mo) Cowan became the eighth black senator when he was appointed to replace Sen. John Kerry, who had resigned to become President Obama's Secretary of State. Earning his law degree from Northeastern University, Mr. Cowan has enjoyed many long friendships with Vineyarders who are Northeastern alumni and officials.
Cory Booker was appointed senator from New Jersey, replacing longtime Vineyard homeowner Sen Frank Lautenberg, to become the ninth black senator. He has been a frequent guest of Islanders for a number of years.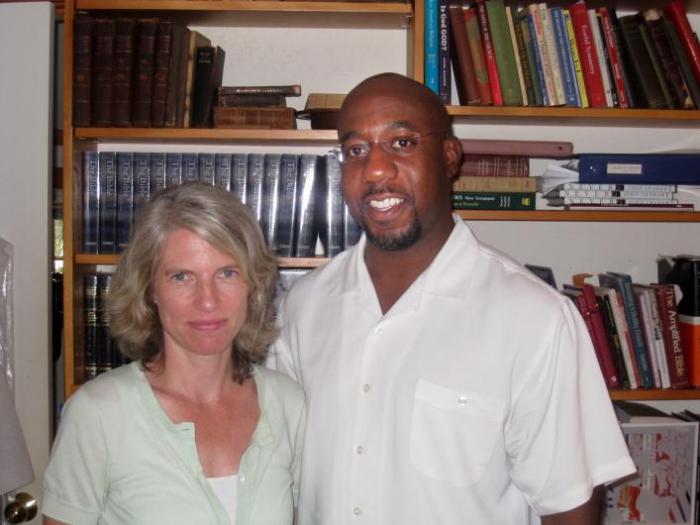 The nation's 10th black senator, Vice President Kamala Harris, has been an Island visitor since before her election as California Attorney General in 2011. She was elected senator in 2017 and in 2021 became Vice President of the United States. We will no doubt see the new Vice President accompanied by Secret Service this summer.
Beginning his term in January 2021, Sen. Raphael Warnock became America's 11th black senator. He has preached at the First Congregational Church of West Tisbury for each of the last 10 summers. And in a remarkable personal coincidence, I am pleased to share a birthday with Senator Warnock.
Perhaps only Washington, D.C. has a relationship with more black senators than the Vineyard does.
Skip Finley is the author of Historic Tales of Oak Bluffs, and Whaling Captains of Color — America's First Meritocracy.