Two retired Island school administrators have returned to the Martha's Vineyard public school system as assistant superintendents, reporting to superintendent Richie Smith beginning this week.
Former Edgartown School principal John Stevens will work 20 hours a week as assistant superintendent of operations, Mr. Smith said at Monday's meeting of the high school committee. Marge Harris will return, for 10 hours a week, as assistant superintendent of curriculum and instruction — the job she held full-time earlier in the 2000s, after more than 25 years as a social studies teacher at the regional high school.
"Both John and Marge are immediate plug and plays. They know the district and the district knows them," Mr. Smith said at the meeting.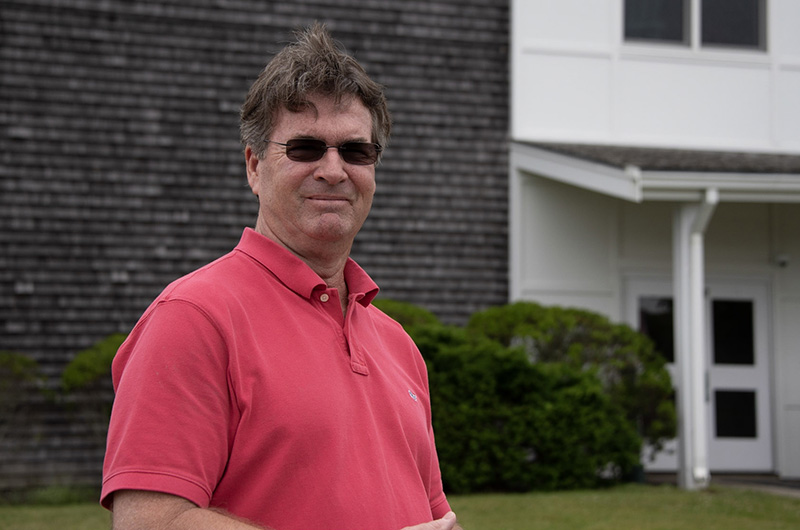 Under contracts covering the current school year, Ms. Harris and Mr. Stevens will be paid based on a pro-rated percentage of the average salary in the school district central office, Mr. Smith said. Mr. Stevens' half-time salary will be about $53,000, he said, and Ms. Harris will earn about $26,000.
The two positions will address different aspects of district operations, Mr. Smith explained. While Ms. Harris will be concerned with what and how Island students are learning, Mr. Stevens will focus on the schools themselves as the district embarks on multiple construction projects. These projects include the Tisbury School renovation and addition, and potentially a new high school with new playing fields, and a renovation at the West Tisbury school and extensive work at the Chilmark School.
"We also have areas in transportation I would like to have him support," Mr. Smith said.
Hiring the two retirees not only brings their years of experience to the central office, but also allows the district to pilot a different management model "where we have different people supporting different lanes," Mr. Smith said.