Sixteen of the Vineyard's graduating high school seniors have been awarded a total of $946,000 in scholarships from MVYouth, a community fund established in 2014.
The scholarships provide what is called "last dollar" funding, closing the gap between what families can afford and the actual cost of an education.
"There are some amazing stories out there about how being relieved of this financial burden has really helped kids fly," MVYouth executive director Lindsey Scott told the Gazette this week.
About 70 seniors initially applied for the scholarships, submitting essays, transcripts and testimonials directly to the MVYouth advisory board, Ms. Scott said.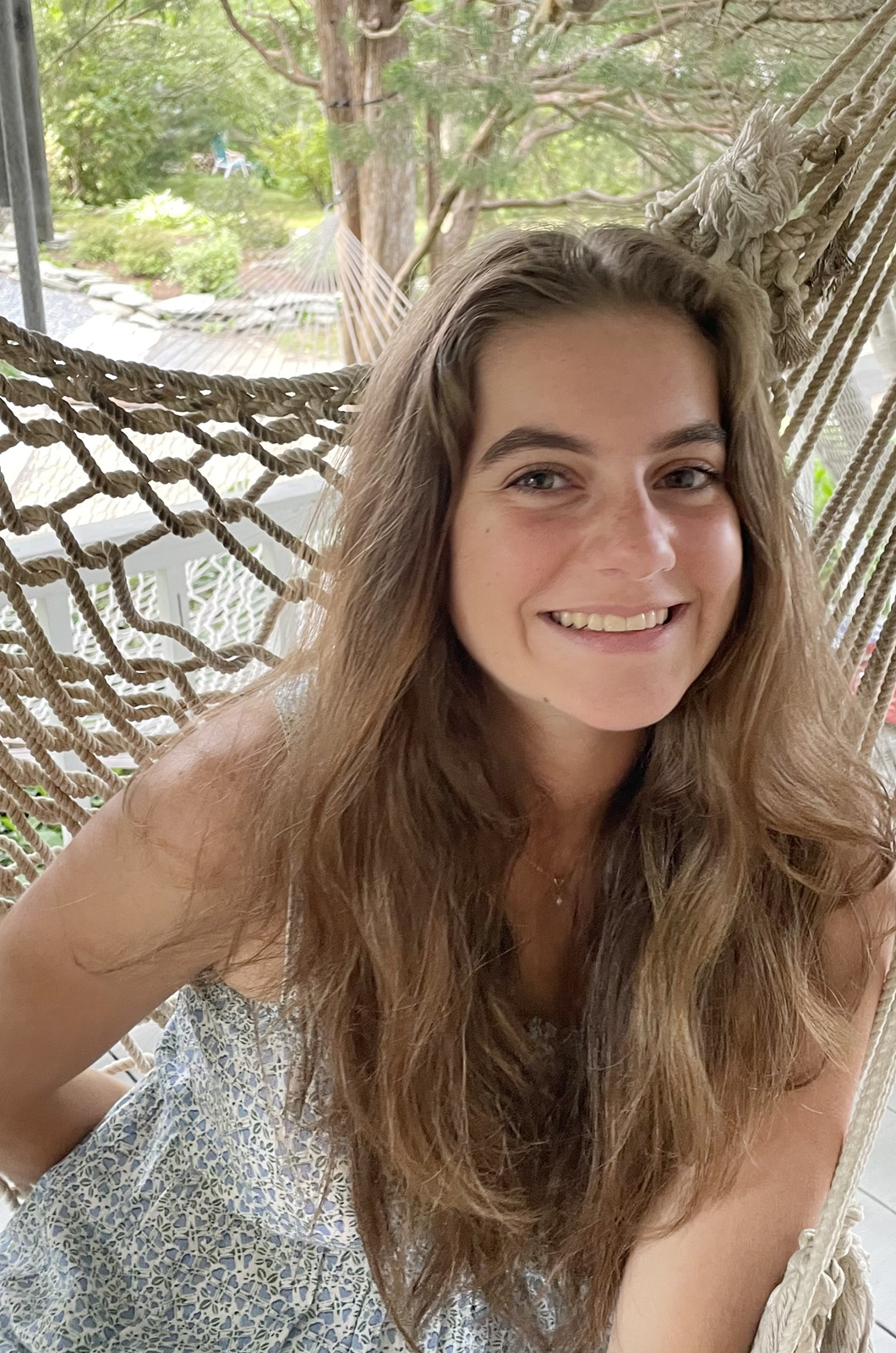 "We don't use any filter to determine who can apply," she said.
The only criterion for eligibility is year-round Island residence, including schooling, which rules out boarding school students, Ms. Scott said.
The advisory board first selects a group of semifinalists, based on a mix of elements including academic performance, character, activities and community service, employment experience and career goals. The semifinalists then take part in brief interviews, and their financial aid needs are calculated before the board makes its final choices.
"In the end, it's merit and need that led to our selections," Ms. Scott said. "The competition in the semifinalist list was significant. It's always very, very hard to select only some of that group."
MVYouth awards its scholarships in three categories, Ms. Scott said: college, workforce development and health care and education.
The funding continues until students have attained their degrees or professional qualifications, with scholarship amounts recalculated yearly to reflect changing costs.
This year's awards will support eight students on the traditional four-year college track: Madeleine Bengtsson at Smith College, Maggie Bernard at Northeastern University, Eloise Christy and Wren Christy at Middlebury College, Jack Crawford at Bowdoin College, Penelope Long at Simmons University, Isabelle Ribeiro at the University of Vermont and Julia Sayre at Brown University.
Health care and education scholarships were awarded to Evelyn Brewer, headed to the University of Southern California with the goal of a career in occupational therapy; Cali Giglio, who will study at the College of Charleston for a career in exercise therapy; Ana Kurelja, who will attend Wheaton College with the goal of a nursing career; Hanna Santos, who will study at Cape Cod Community College to become an interpreter and educator and Josephine Welch, headed for Boston College to pursue a nursing career.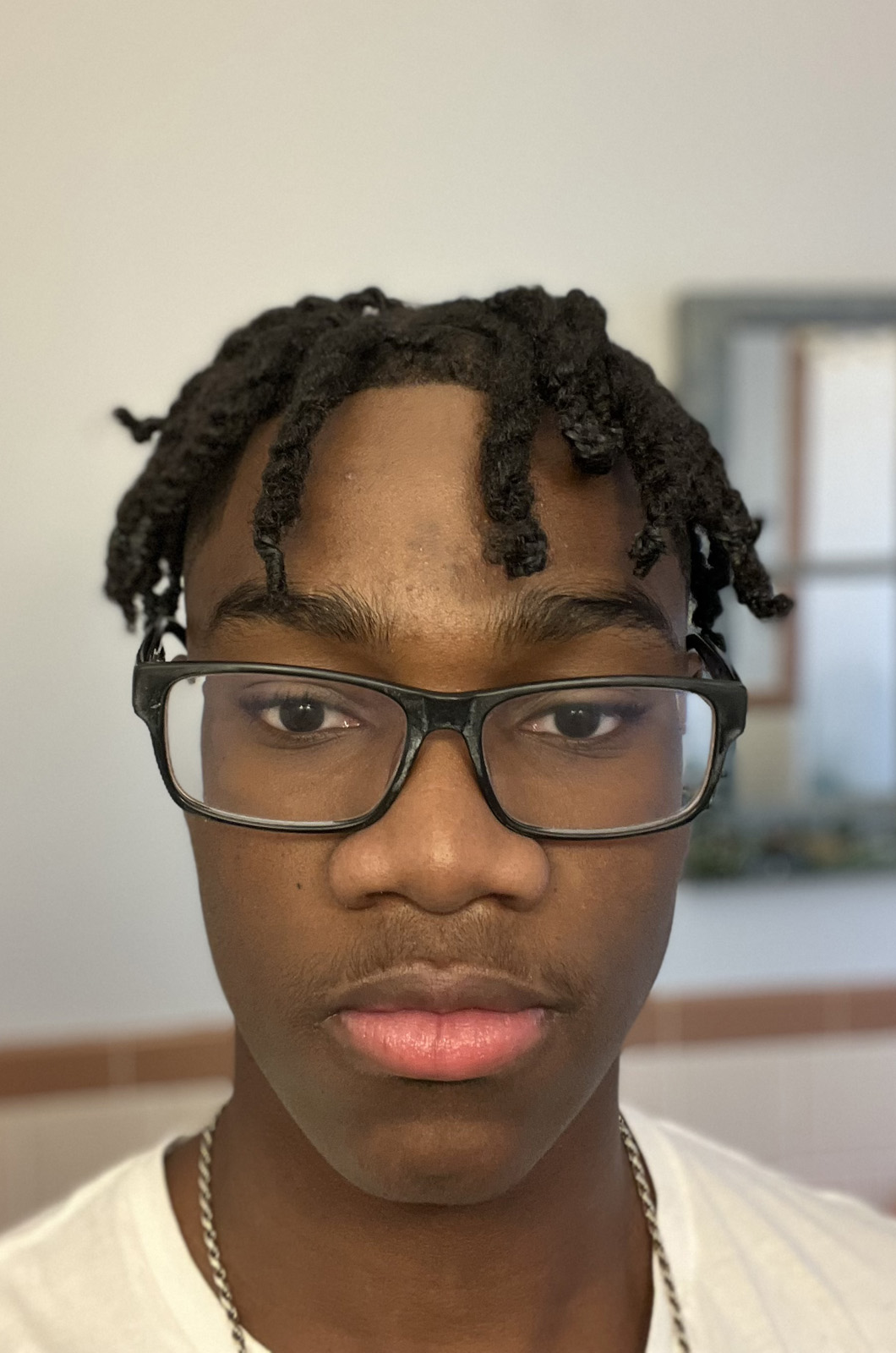 Workforce development scholarships, available for Islanders aged 18 to 25, are going to three people: Dyana Burke, for esthetician training at Spa Tech Institute; Daniel Da Silva, for barbering training at New England Hair Academy and Jaheem Richards, for pilot training at Skyborne Academy.
In the nine years since MVYouth made its debut, higher education tuition and fees have risen steeply, by more than 26 per cent for in-state students at public four-year colleges and nearly 36 per cent for students at private four-year colleges, Ms. Scott said in a statement announcing the scholarships.
The scholarships bring the number of MVYouth recipients to 93, making 2024 a double milestone for the nonprofit, she told the Gazette.
"In our 10th year, we're going to be crossing the 100 line," Ms. Scott said.
The organization also provides capital funding for Island organizations serving children, teens and young adults. In December of 2022, MVYouth awarded $450,000 to Martha's Vineyard Community Services, and $300,000 to Sail Martha's Vineyard. Since its inception the organization has given away over $14 million.