The Vineyard Gazette was honored with 32 awards at the New England Better Newspaper Competition held in Waltham over the weekend, including 10 first place prizes for news and history reporting, human interest profiles, photography and special publications.
Editor Bill Eville earned four awards, including two first place prizes, one for a profile of Gus Ben David and his 40-year relationship with his golden eagle Chameli and another for serious columnist, which included a tribute to co-worker Steve Myrick, who died on Jan. 18, 2022.
Mr. Myrick won a posthumous second-place award for his essay on leaving the Vineyard for the last time.
The contest period ran from August 1, 2021 through July 31, 2022, with weekly and small daily newspapers competing in five circulation categories.
Louisa Hufstader took home the top prize for history reporting for a story on the Martha's Vineyard Camp Meeting Association in Oak Bluffs, and Thomas Humphrey earned a third place prize for his story on the Vineyard Haven Band.
In photography, Tim Johnson earned two first place awards — for general news and spot news — and Jeanna Shepard won a first prize for her portrait of Charles Murrell. Ray Ewing and Albert O. Fischer won third place awards for photography.
Susie Middleton and Jane McTeigue won two first place awards for the Island Guide, the Gazette's annual visitor magazine and designer McKinley Sanders won a first place award for a booklet created for Juneteenth Jubilee 2022. The Gazette earned a first place award for digital strategy excellence and webmaster Graham Smith earned second place for best website home page.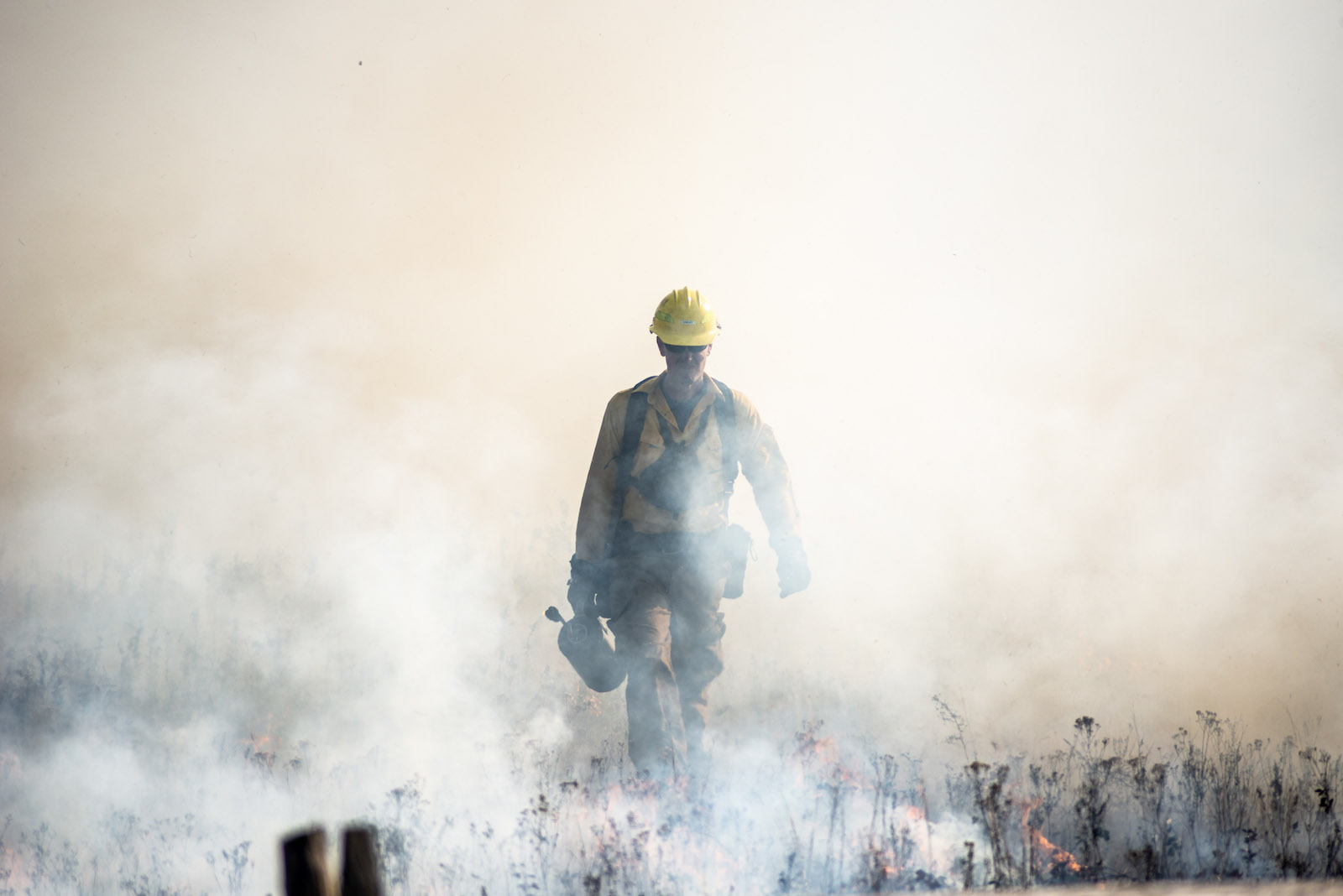 Former news editor Noah Asimow won three second place prizes, for environmental reporting, sports feature and investigative reporting, sharing the last award with former reporter Maia Coleman.
The editorial staff also earned a second place prize for editorial writing.