The Island was lashed with drenching rain and wind and ferries were cancelled Friday evening as the first hurricane of the season passed the Island offshore.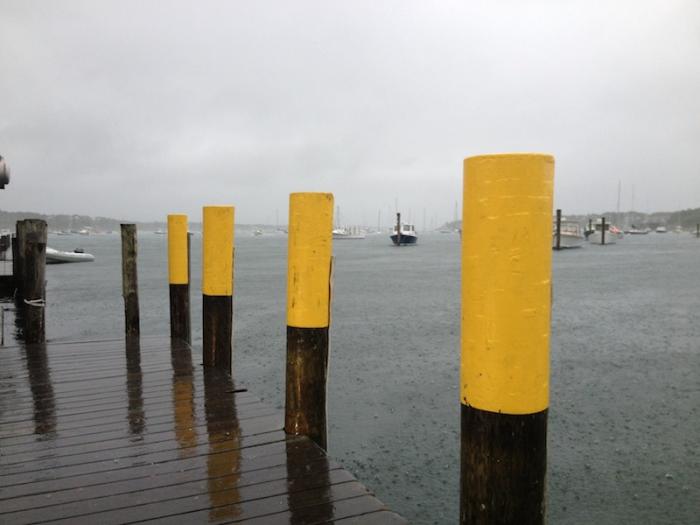 Hurricane Arthur made landfall overnight Thursday on the outer banks of North Carolina as a category two storm and headed north along the Atlantic coast.
At nightfall Friday the storm was off the outer Cape and had been downgraded to a category one hurricane. Heavy rain and gusty winds arrived on the Vineyard late in the day and were expected to continue through the night as Arthur moved into Canada. Tropical storm and flash flood warnings were in effect.
Three to six inches of rain had been predicted for the region.
The Steamship Authority canceled several Friday night ferry trips because of weather conditions. The SeaStreak ferry canceled late evening ferries between New Bedford and the Vineyard. Some isolated power outages were being reported, including in downtown Edgartown.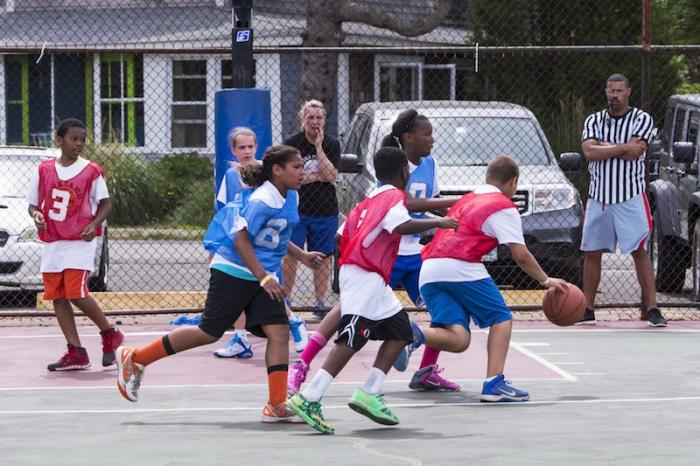 The hurricane will also bring a higher than normal chance of rip currents, and this is likely to continue throughout the weekend, even when the weather clears. The Massachusetts Emergency Management Agency is recommending that swimmers take precautions.
The Coast Guard urged mariners to stay off the water until the storm had passed.
Some Fourth of July festivities, including the centerpiece Edgartown parade and fireworks, were postponed to Saturday in anticipation of the storm.
But as the bad weather held off until late in the day, other events went on as planned, including the annual streetball classic in Oak Bluffs.