The Island is expected to get hit with wind gusts of about 50 miles per hour this weekend as Hurricane Lee continues its trek up the east coast Friday.
The hurricane is projected to pass to the east of the Vineyard and Nantucket Saturday, bringing the strong winds and high surf. The National Weather Service has placed the Vineyard under a tropical storm warning and effects of the offshore storm are expected to start early Friday evening and continue into Saturday.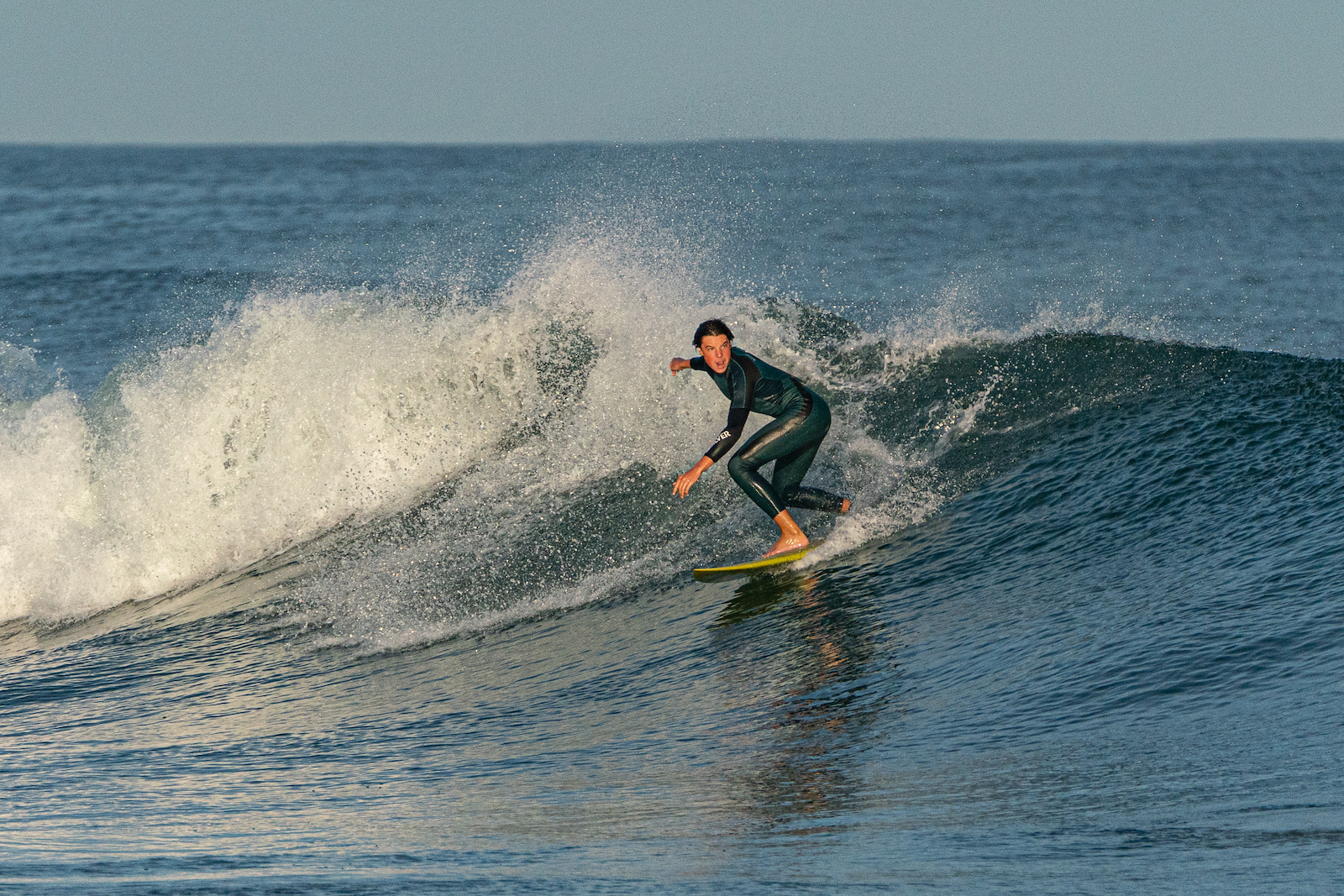 Gov. Maura Healey declared a state of emergency Friday, and requested FEMA issue a pre-disaster declaration that would make the state eligible for direct federal assistance. The governor also activated 50 members of the National Guard to provide support for storm preparations and response.
The governor's office said that the Cape and Islands are expected to be the hardest hit.
The Island could see between one and four inches of rain by Saturday night, leading to the potential for flooding. The worst of the flooding is expected Saturday morning, according to the Dukes County Emergency Management Association.
The hurricane could result in power outages, beach erosion, downed trees and rough rip currents, emergency officials said.
All Steamship Authority ferries to the Island were being diverted to Vineyard Haven, and the boat line did not expect any service interruptions on Friday. Travelers taking later Friday trips should still monitor the Steamship's website and all service on Saturday will be running on a trip-by-trip basis.
Red Cross officials came over to the Island on Friday ahead of the storm, bringing supplies.
A 10-person overnight shelter for people who need to ride out the storm will be available at St. Andrew's Episocpal Church in Edgartown. The shelter will be available Friday into Saturday. Guests need to check in between 5 p.m. and 8 p.m.
Several organizations announced closures due to the impending storm.
The Island Food Pantry will be closed on Saturday, Cape Air and JetBlue canceled flights on Friday and Saturday, and Chilmark closed Lucy Vincent Beach Friday.
Many events planned for the weekend have been rescheduled, including Tivoli Day to Sunday, Sept. 17, the Ceremony of Remembrance to next Saturday, Sept. 23, and the Kids Derby to next Sunday, Sept. 24.