Some superstitions claim that even years are luckier than odd years. Some say the opposite. But thanks to the biennial Martha's Vineyard Author Series and the Martha's Vineyard Book Festival, book lovers on the Vineyard are in luck no matter what year it is.
This year the author series, which runs from July 15 through August 19, will bring seven authors to the Chilmark Community Center to discuss their latest works in conjunction with current events.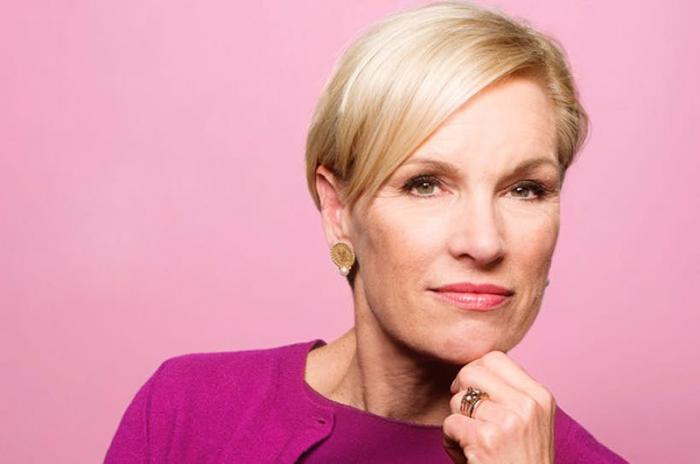 "Every summer I think it's the best series, but this summer I think is particularly good," said Suellen Lazarus, a Chilmark resident who is executive director and founder of both the author series and book festival.
"More than anything it's about women's voices and what women are accomplishing in their field," she said. "It's about Me Too issues, feminism, and women that are leaders in different industries."
The summer lineup features seven different authors, each scheduled to speak at the Chilmark Community Center. The six currently confirmed are Lawrence O'Donnell, Nafissa Thompson-Spires, Cecile Richards, Nell Scovell, Tayari Jones, and Michael Pollan. Each will share stories, participate in question-and-answer sessions and autograph books.
The authors all bring unique voices to the larger conversation of the series. While some of the books focus on politics, others examine chronic illness, or what it means to be a woman in the 21st century.
Ms. Lazarus encourages people who not have previously read the authors to come.
"I think that a part of this is learning about new authors," she said. "We don't only want local authors that you've heard a lot before. We want to be bringing in authors that you haven't had the opportunity to see."
One of those authors is Cecile Richards, former president of Planned Parenthood Federation of America, whose book Make Trouble is driven by her passion for fighting for women's rights.
"I always look to get my dream authors," said Ms. Lazarus. "Cecile was one of them."
Ms. Lazarus has watched her series grow from small lectures to a fully branded event over the past several years on the Island. Her initial inspiration came from attending the National Book Festival in her home town of Washington, D.C. in 2001, right after Sept. 11.
"It was amazing. You could just walk around and see all these authors and I was like "We have a field, we have a library, we have authors, we could put up tents and do this," she said.
The Martha's Vineyard Author Series runs from July 15 through August 19 at the Chilmark Community Center. To buy tickets visit mvbookfestival.com.