The Vineyard Gazette won 24 awards in the annual New England Newspaper and Press Association Better Newspaper Contest, including the top prize of General Excellence and 13 other first-place awards for excellence in journalism.
"A delight to read. The very traditional look sets this paper apart. Kudos to all for staying with what had worked for decades," judges wrote.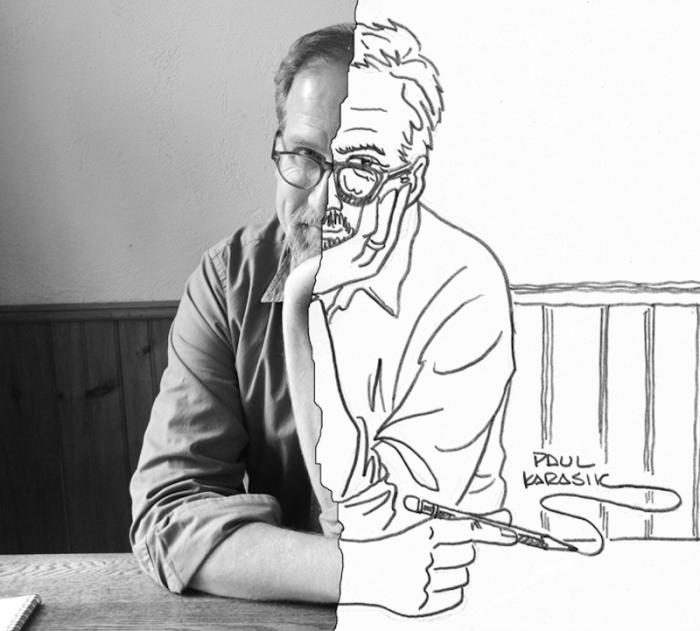 The awards were handed out at the press association's annual convention banquet held at the Park Plaza Hotel in Boston on Saturday night. The Gazette competed among more than 3,000 entries from small dailies and weeklies all over New England.
Gazette reporter Remy Tumin won first-place in the social issues reporting category for a story she wrote in May 2012 about the Vineyard Shuffle, the annual rite of moving twice a year that affects countless numbers of Island residents who lack year-round housing.
Reporter Ivy Ashe won first place in sports writing for her December 2011 story about Charlie Shipway's recovery from a devastating hockey injury. Ms. Ashe and West Tisbury illustrator Paul Karasik also won first place for their humorous photo illustration that ran with a profile of the artist and illustrator.
Stephen Durkee, the Gazette director of graphics and design, won recognition for his design work on the print newspaper with three first-place awards, including overall design and front page design.
Managing editor Bill Eville won two first-place awards, one for a June 2012 personality profile of Bob Carroll, and another in the serious columnist category for a commentary page piece he wrote in May 2012.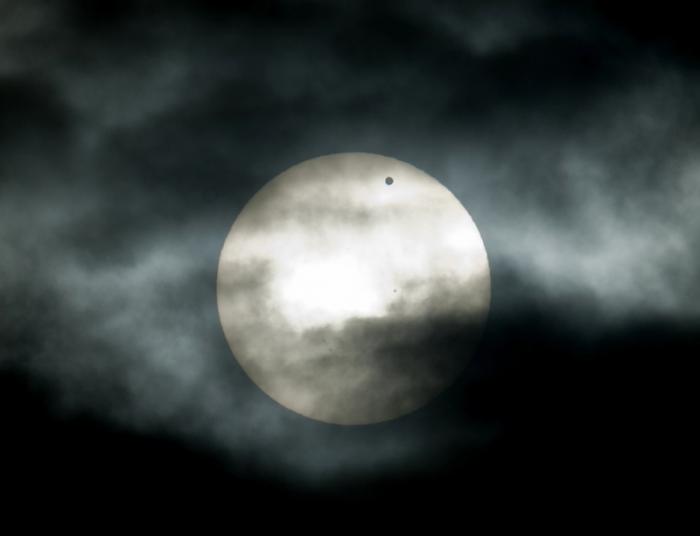 Reporter Sara Brown won three second-place awards for her work in education reporting, crime and courts and general news reporting.
Former reporter Peter Brannen won a first-place award for a story comparing Martha's Vineyard with its island neighbor of Nantucket. Contributor John Kennedy won first-place for racial and ethnic reporting category for his July 2012 story about the African American community in Oak Bluffs. Longtime Gazette photographer Alison Shaw won first place in the pictorial photo category for her shot of a skiff on Sengekontacket Pond. Staff photographer Mark Lovewell won two third-place awards for photos, including a shot he took of Venus in transit. And Albert O. Fischer took home a third place award in the spot news category for his photo of the fishing boat Sherry Ann that ran aground off Aquinnah.
The newspaper won two first-place awards in advertising design, including one for the annual arts guide supplement launched last year, which was designed by production manager Jane McTeigue and graphic designer Jared Maciel.
"I'm extremely proud of the Gazette staff for their achievements," Gazette publisher Jane Seagrave said. "These awards broadly reflect the depth and breadth of the work done in the last year, and it is gratifying to see every reporter on the staff from 2012 receive recognition. The awards also recognize the Gazette's unique brand in community journalism."