The Vineyard Gazette won 34 awards this year in the annual newspaper contest sponsored by the New England Newspaper and Press Association. The Gazette was recognized for excellence in journalism across the spectrum, including news reporting, photography, column writing, advertising design and business innovation. There were 14 first place awards.
For a third year, the Gazette won the Innovator Award, which recognizes newspaper initiatives that break new ground. This year's award was for the Time Machine, a feature of the Gazette's website that showcases the Gazette's extensive archive of stories and historic photographs. Judges called the Time Machine "splendidly executed and fascinating to read."
A series of stories written by Gazette staffers on the long-running controversial moped issue last year won first place for general news reporting. A series on the affordable housing crisis written by Alex Elvin won first place for reporting on social issues. Alex also won a first place award in the science/technology category for a story about Island bats affected by white nose syndrome. Gazette managing editor Bill Eville won first place in the serious columnist category. And a story by Heather Hamacek about the science program at the West Tisbury School won first place for education reporting.
Again this year Gazette photographers won recognition for outstanding work in photojournalism — in all there were 12 awards. Alison Shaw, Mark Alan Lovewell and Albert O. Fischer 3rd all won first place awards, while Timothy Johnson, Jeanna Shepard, Maria Thibodeau, Ray Ewing and Alison L. Mead were also recognized for their work.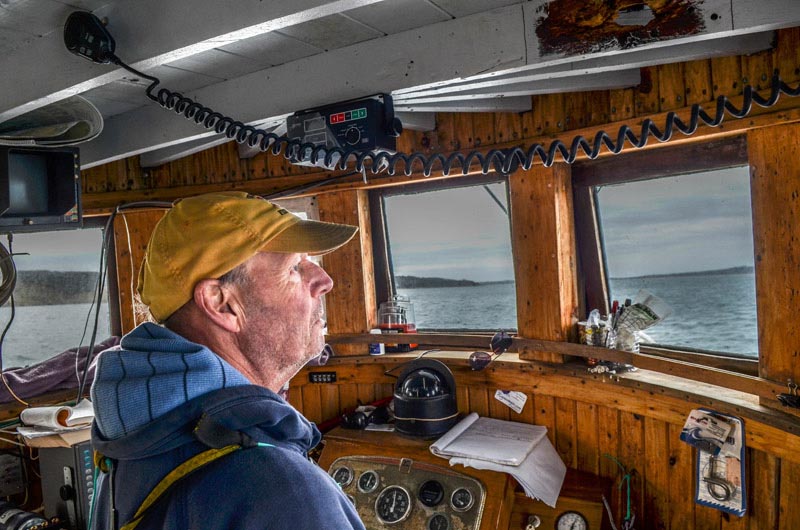 In business and advertising, Gazette graphic designer Jane McTeigue was named best ad designer, a top award. The newspaper also won a first-place award for promotion of its Historic Movies of Martha's Vineyard project, which solicits, preserves and screens historic film clips from the Vineyard.
A Gazette sales subscription promotion last year that raised money for the Island Grown Initiative school gardens project also won first place.
The awards were announced at the small newspaper convention held in Boston over the weekend. The contest included more than 3,000 entries from small weekly and daily newspapers throughout New England.
The Martha's Vineyard Times also won a number of awards.