The Steamship Authority board of governors Tuesday approved next year's $137.7 million operating budget, raising fares for some travelers, but mostly protecting rates for Island residents.
At a meeting at the Oak Bluffs library, the board voted unanimously for the rate hikes to remedy a more than $3 million projected shortfall in the ferry line's 2024 budget. The deficit was due, in part, to rising training, maintenance and insurance costs, officials said.
"This would get us the revenue we need to make up for the budget shortfall," treasurer and comptroller Mark Rozum said.
Standard automobile fares will rise seasonally in 2024, with one-way surcharges on the Woods Hole-Martha's Vineyard route ranging from $2 in the spring and autumn to $10 on peak summer weekends.
For instance, a vehicle under 17 feet long traveling on the Vineyard route during the week in April will cost $100 and $110 in June.
Travelers between Hyannis and Nantucket will pay an additional $15 each way on peak season weekdays and $25 on the weekends.
Multi-ride vehicle coupon books are increasing as well, by $45 for the 10-ride pass on the Vineyard route – bringing the total to $1,000 – and $66 for six rides on the Nantucket route.
The Steamship also is raising its freight rate for Nantucket by 4 per cent year-round, leaving Vineyard freight untouched.
Excursion fares, available for documented Island-based vehicles, remain unchanged on both routes. Daily parking rates in Woods Hole, Falmouth and Hyannis also will stay the same.
But Islanders with annual passes for Steamship parking will pay $75 more for the Woods Hole lot and $50 more for the Palmer avenue lot in Falmouth. The passes will now cost $1,325 for Woods Hole and $850 for Palmer avenue.
In other big ticket items, four Steamship ferries — the Nantucket, Eagle, Island Home and Iyanough — are headed for dry dock in the new year, at a budgeted cost of more than $6 million.
Combined with planned repairs at Steamship terminals, including Oak Bluffs, the maintenance budget is more than $3 million higher this year, a 13.3 per cent increase, said Steamship assistant treasurer Courtney Oliveira.
Insurance costs have also risen by $380,000, nearly 8 per cent, she said.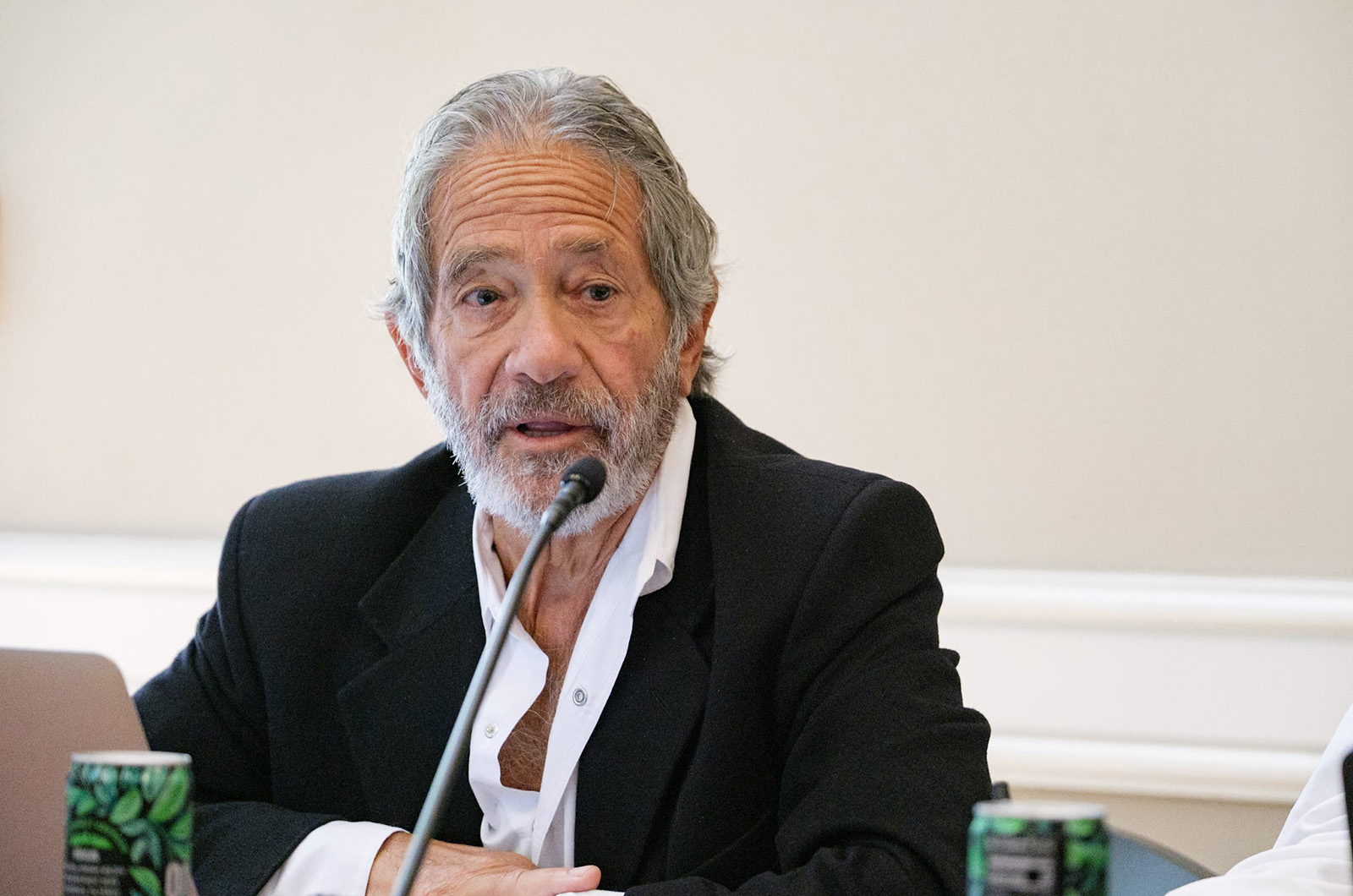 Employee training in 2024 is going up by $350,000 — a 48 per cent increase — as the Steamship Authority continues its licensed deck officer training program and other efforts to train and retain crew members and other staff.
Crew shortages — particularly a lack of deck officers — have plagued the boat line this year, causing more ferry cancellations than any other reason.
"It's been a challenging year in terms of crewing," general manager Robert Davis said.
Through August on both routes, the Steamship Authority canceled 262 trips because of insufficient crew numbers, compared to 162 for trip consolidations, when traffic from multiple under-booked boats is combined, 116 for weather and 97 for mechanical reasons.
A slowdown in U.S. Coast Guard testing and certification for 10 deck officers in training led the authority to shorten the Nantucket schedule for much of the summer, while only 46 Vineyard trips were canceled due to crew shortages.
The boat line has been actively recruiting crew members, attending job fairs at maritime academies in Maine, Massachusetts and California, Mr. Davis and chief operating officer Mark Higgins told the board.
Job development among existing staffers is also under way, Mr. Davis said.
"We have about 40 crew members who are interested in advancing," he said.
Among them, Mr. Davis said, three pilots want to become captains, about half a dozen able seamen are interested in becoming pilots, a number of ordinary seamen are looking to become able seamen and a handful of employees are interested in being oilers, who work in the engine room.
In other business Tuesday, the Steamship board heard updates on the update on the boat line's website and progress toward electrifying its operations.
The new website is inching closer to completion and is now planned to launch after Thanksgiving, Mr. Davis told the board.
Several members of the reservation staff have been trained as "super users" to assist with any technical hiccups that may arise as customers use the new site, he said.
Electrifying the Steamship is a longer-term project.
"The biggest thing is how we're going to pay for it," Mr. Davis said.
The Steamship Authority has applied for a $17 million grant from the Federal Transit Administration that, if awarded, is earmarked to convert one of the boat line's three recently-acquired offshore service vessels to hybrid propulsion, Mr. Davis said.
James Malkin, who represents the Vineyard on the boat line board, pressed for a more comprehensive strategy to keep up with the state's goal of reducing 85 per cent of greenhouse gas emissions by 2050.
"We need a project plan … or we're not going to make these deadlines," he said.
Mr. Malkin also sought answers for what he called "far and away the biggest issue" for Islanders: Empty space on the freight decks, despite the lack of available car reservations.
Mr. Davis said the boat line is reviewing its trip allocations more carefully and preparing data for next month's port council meeting in an effort to resolve the issue.
"We don't want to be leaving people behind," he said.